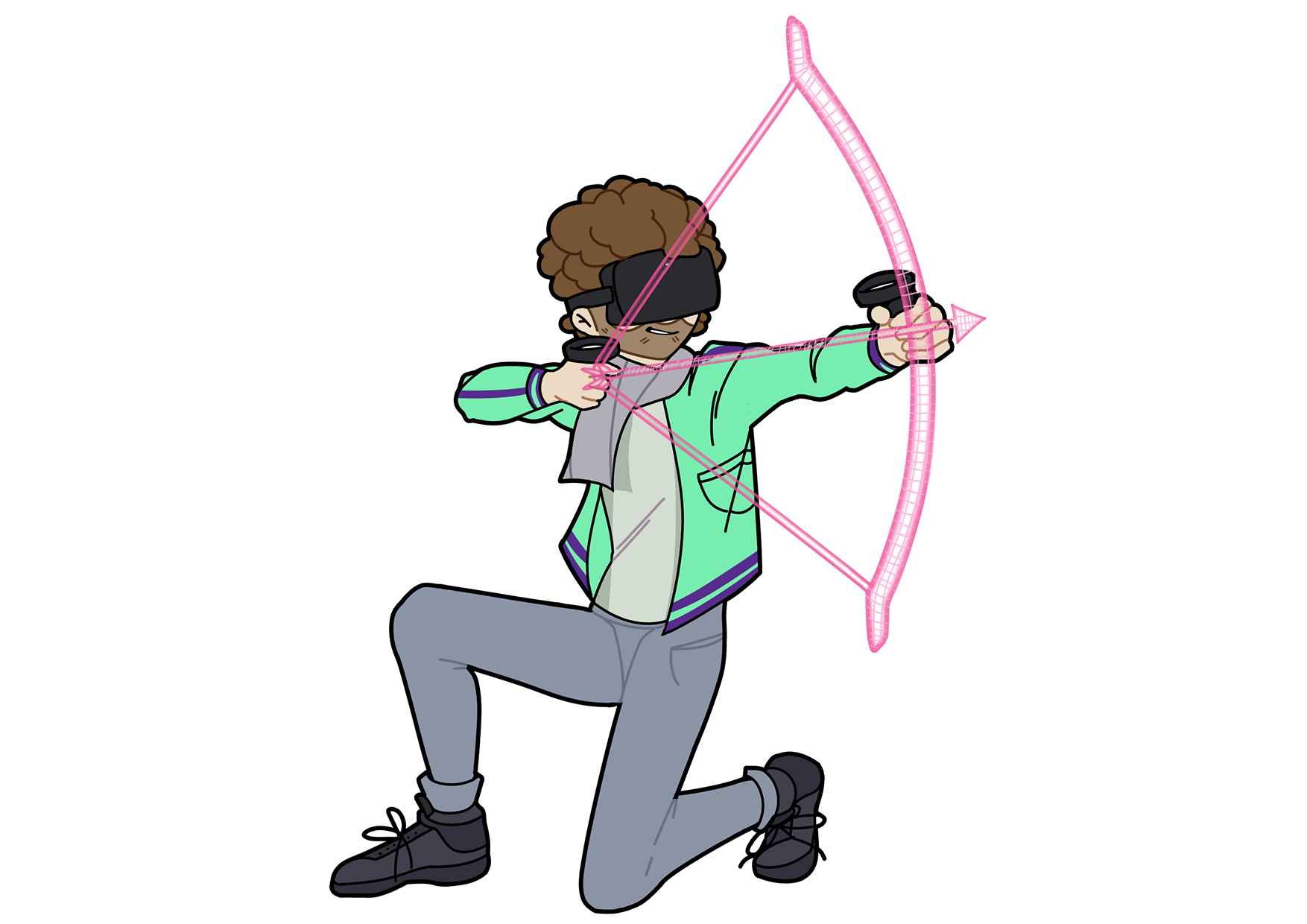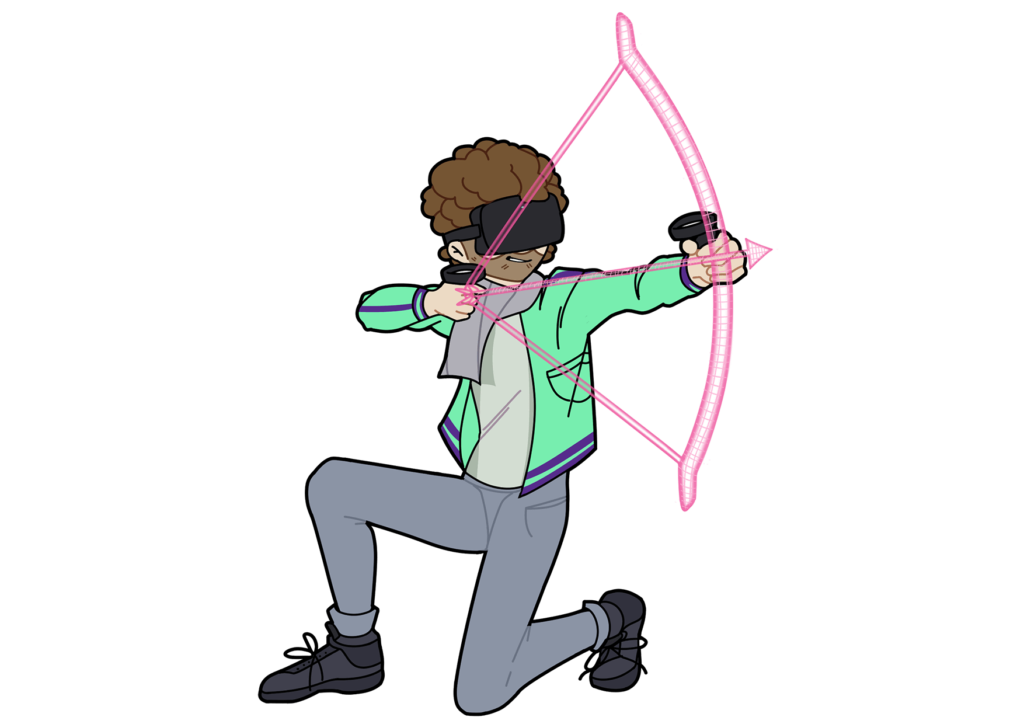 Experience the world of VR. With VR Experience you have the freedom to experience every game we have to offer. This way you can switch games infinitely often or just keep playing that one favorite, with the exception of Do you choose your own playing field or do you want to share one? Each playing field includes 1 VR glasses and 1 screen. Each with its own field, there are endless possibilities to play against or with each other. Bescherm met pijl en boog jouw kasteel in Elven Assassin of dans met laserzwaarden in Beat Saber. Met 45+ games hoeft niemand zich te vervelen! Do you come with more people at the same time and do you take turns? Don't let that spoil the fun! Each VR headset is connected to a screen so that all your friends and family can watch. Completely exhausted from a game of VR? You can also enjoy a nice drink or VRood in the VRcafé. We offer several refreshing drinks, coffee, tea and of course the necessary bitters.
Make a reservation directly online for your VR Experience. Rent a playing field for 60 to 120 minutes to experience virtual adventures alone or with friends/family. With your own glasses you get a personal playing field for the entire duration of the reservation. This way you have the option to play together or against each other. If you share glasses, you exchange them, so you are slightly cheaper, but you have less time per person.

Make your reservation directly below.
Selecteer je keuze hieronder
This dynamic PVP shooter is perfect for groups of 6 players or more.
Step into the world of Max Verstappen during VR racing.
Escape to corona FREE worlds at home with the VR@HOME box.