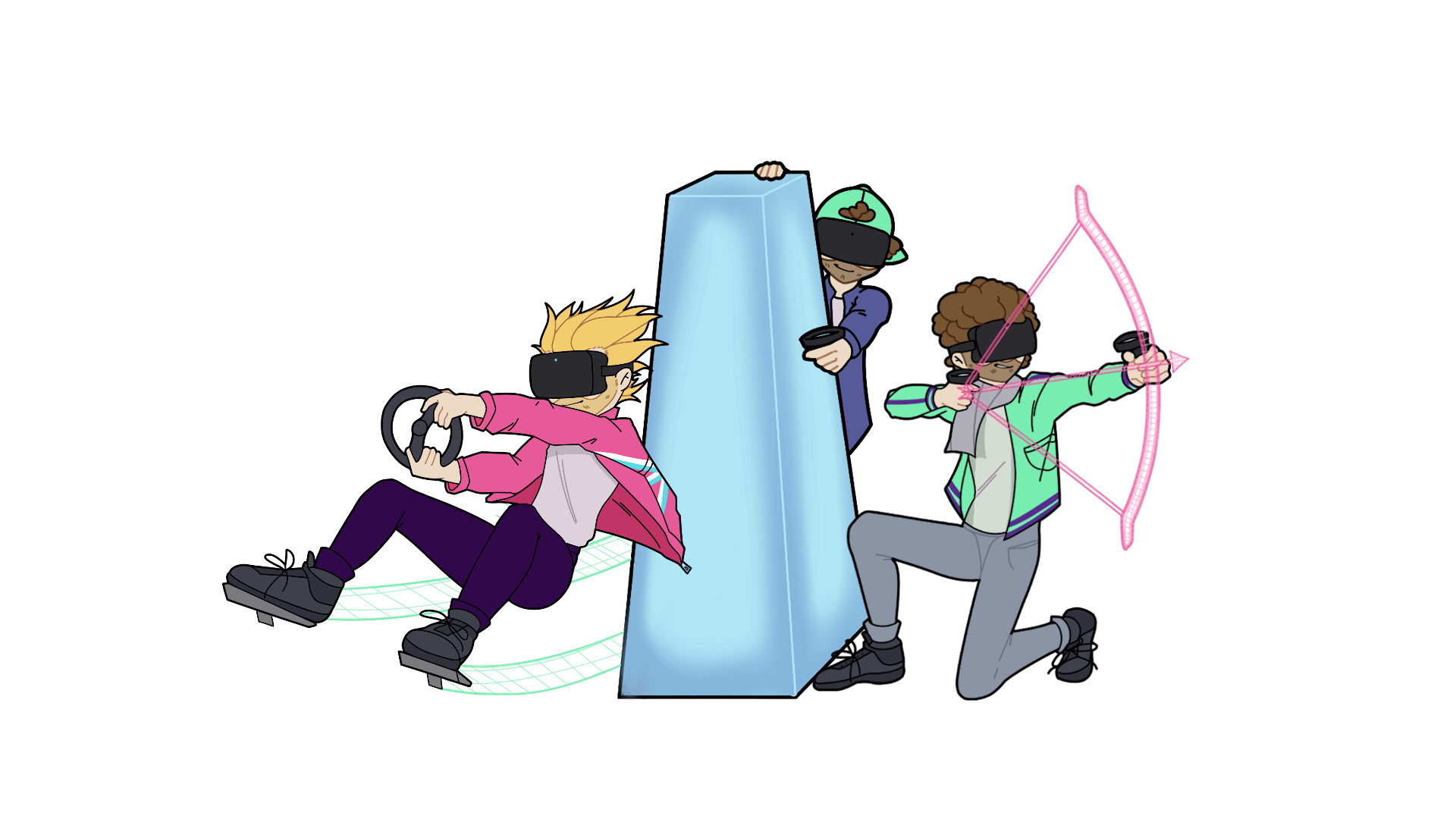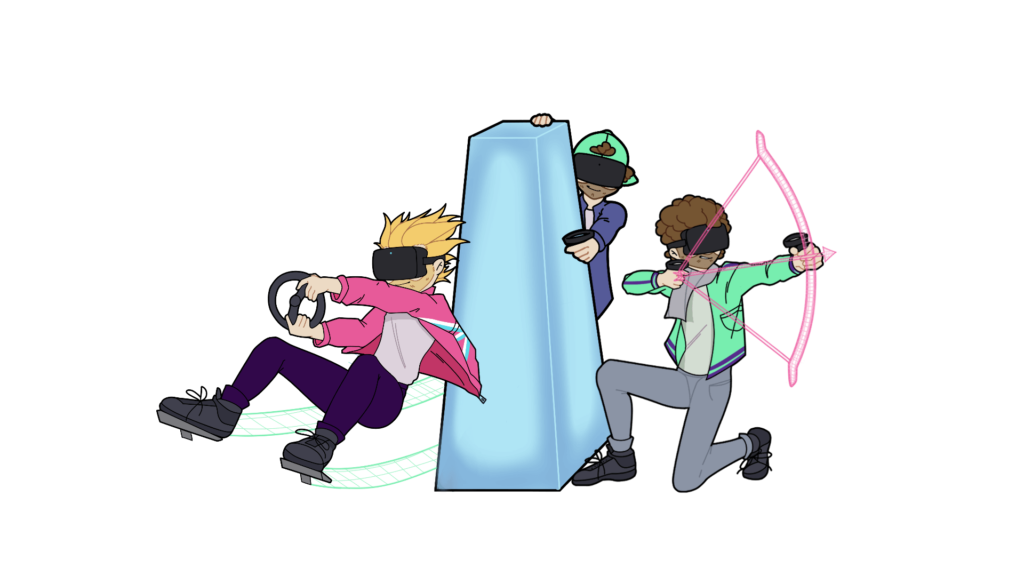 Tournaments zijn toffe toernooien die we regelmatig organiseren in het VRcafe. Tijdens deze toernooien kun je strijden voor gave prijzen. Denk hierbij aan een VR Cadeaubon of een mooie geldprijs. De spellen variëren van FIFA 22 tot Elven Assassin en van Beatsaber tot Super Smash Bros. Hieronder vind je een overzicht van de aankomende toernooien in het VRcafe, dit wil je niet missen!
Hieronder zie je een overzicht met alle toernooien die binnenkort zullen plaatsvinden in het VRcafe.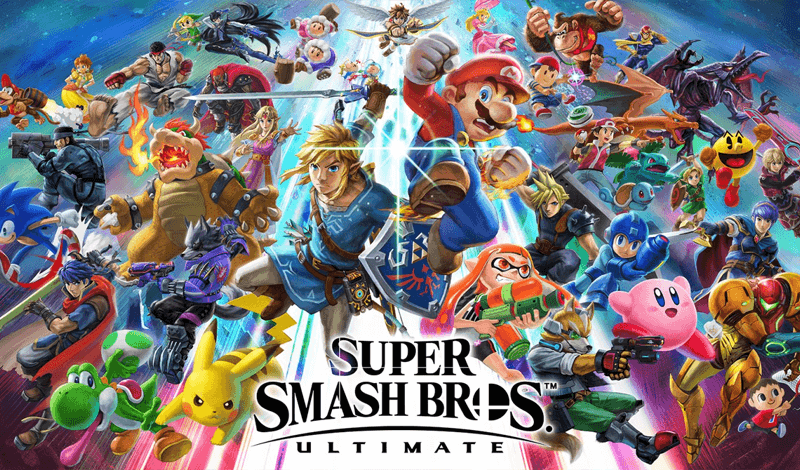 Super Smash Bros. Ultimate tournament
Terugkerend toernooi: Elke dinsdag
Volgende editie: 24-5-2022
Number of players: 48 deelnemers
Type toernooi: 1v1
Entry fee: €15
Prize pool: €160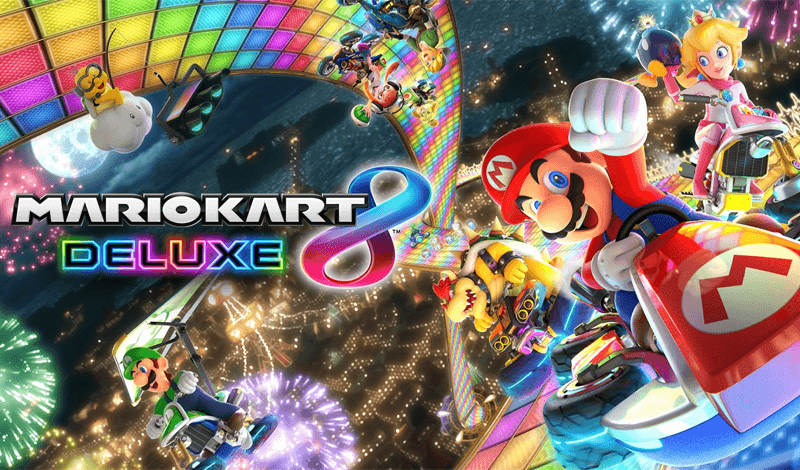 Mario Kart 8 Deluxe tournament #1
Aanvang: 20:00
Start toernooi: 20:30
Aantal plekken: 32 participants
Kind of tournament: Geen idee
Entry fee:€15 
Prize pool: €35 VRcafe cadeaubon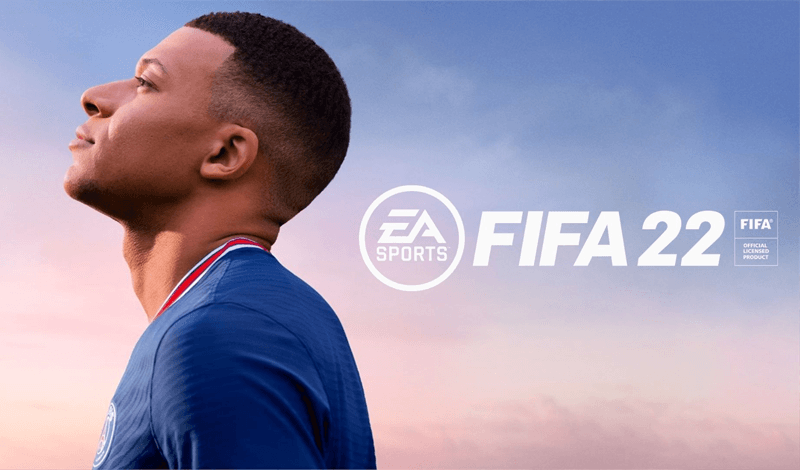 Datum: 22-11-2022
Aanvang: 20:00
Aantal plekken: 16 plekken
Kind of tournament: 1v1
Prijs: €35 VRcafe cadeaubon
We hebben al een aantal succesvolle tournaments gehad in het VRcafe. Hiernaast vind je de aftermovie van ons eerste Super Smash Bros tournooi! Tijdens deze avond streden zestien spelers om een felbegeerde prijs. 

Dit was nog maar het begin! We gaan voor nog veel meer geslaagde avonden als deze. Ben jij er dan ook bij?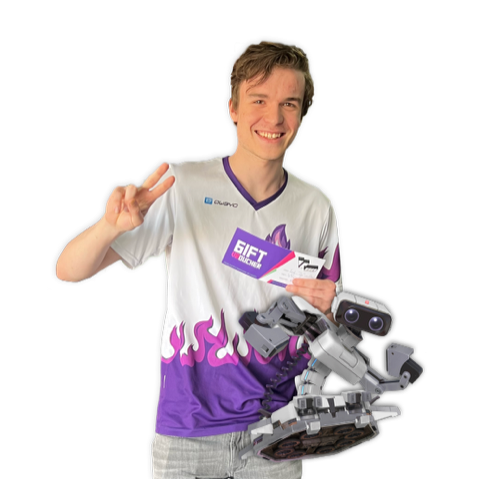 Super Smash Bros. Ultimate Event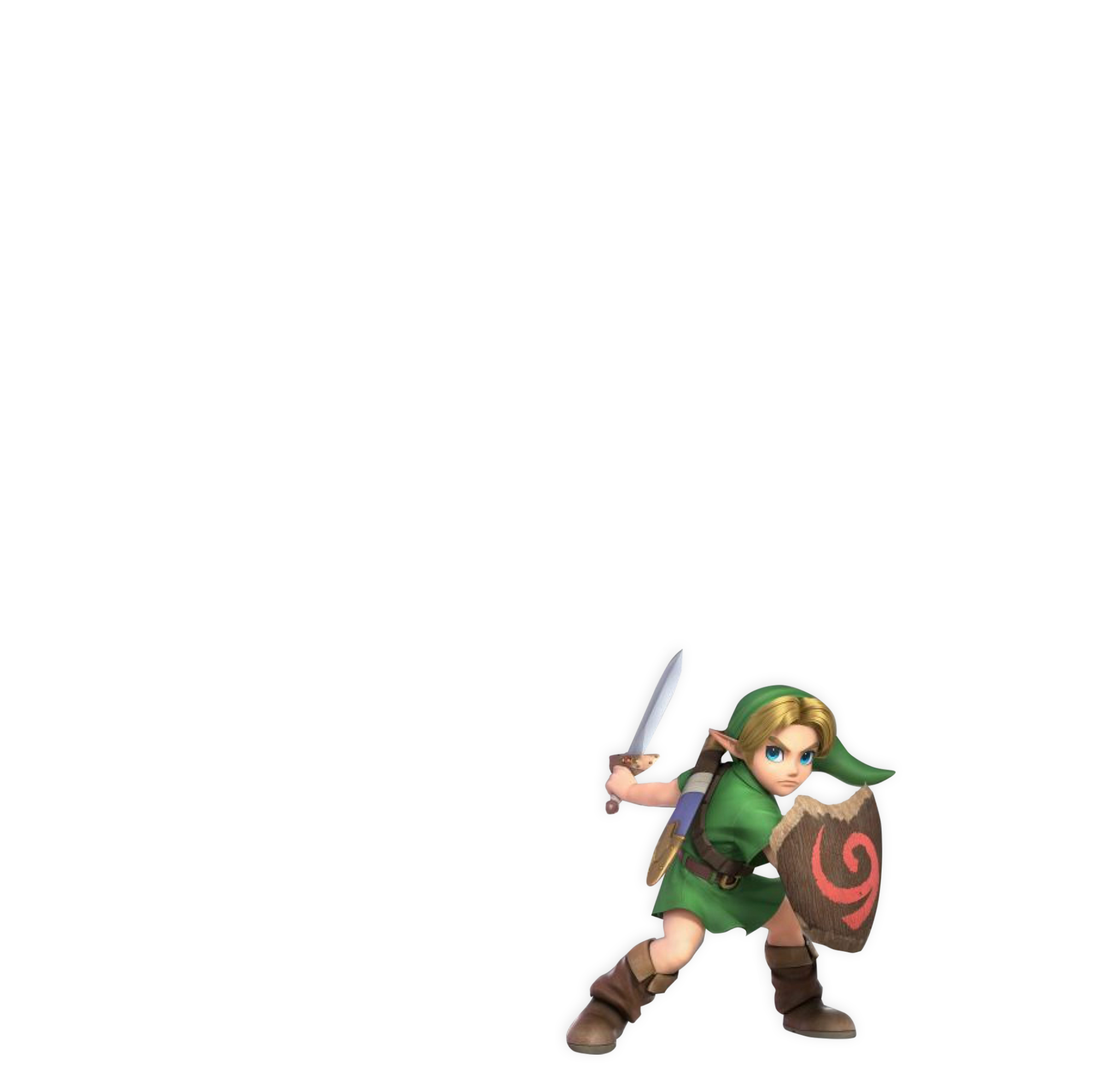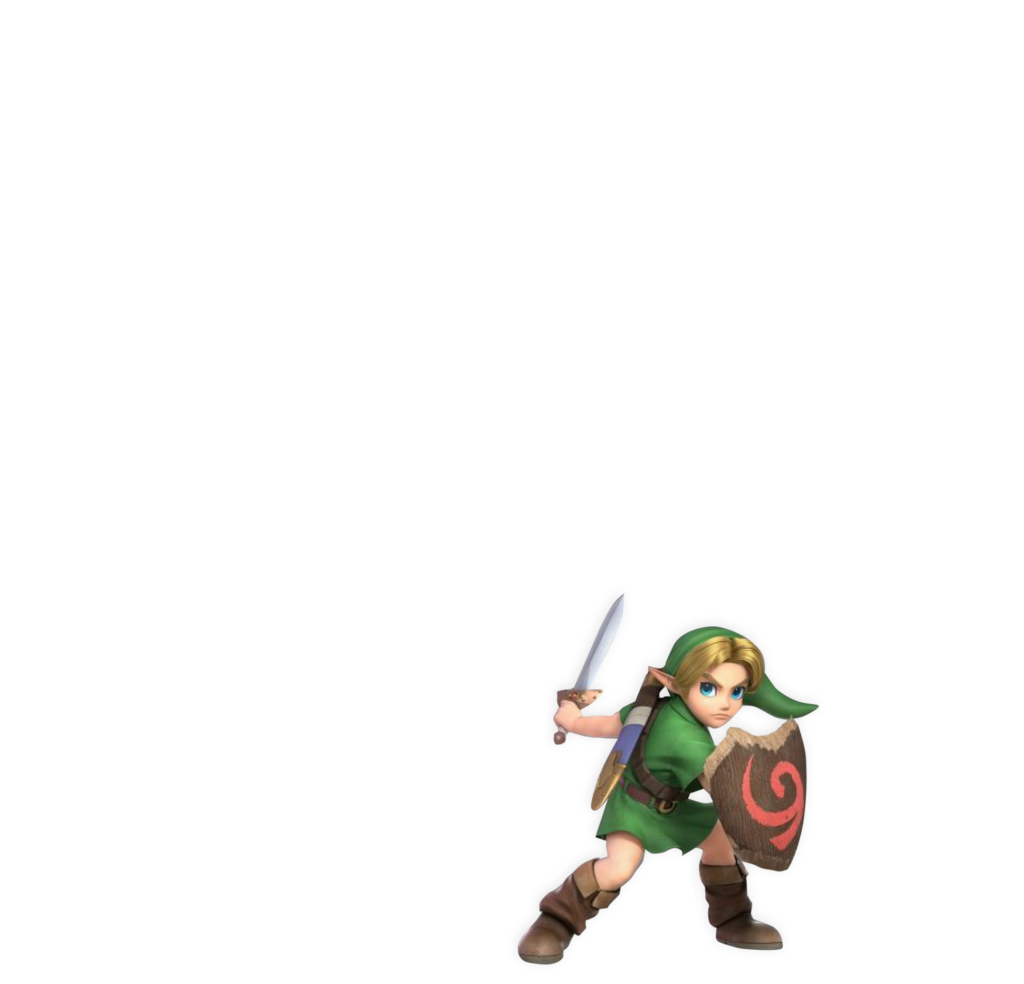 Super Smash Bros. Ultimate tournament #1, #2, #3, #4, #5