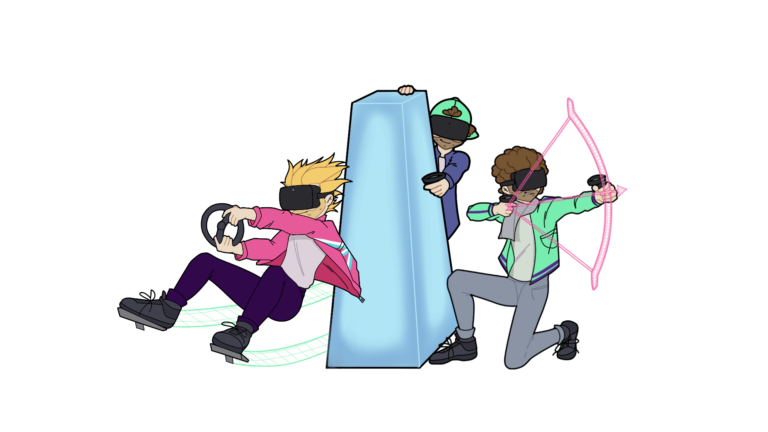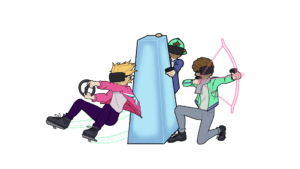 What is Virtual Reality? According to wikipedia, this is the official explanation: "Virtual reality, virtual reality, VR or apparent reality (English: virtual reality, abbreviated: VR) simulates an environment via a computer to immerse a user in an experience through various senses.
Read more »
What is still possible: VR@HOME! "The corona counter for the May holiday!" Virtual VR make from the comfort of your own living room! Book your VR@HOME box now and experience the most cool virtual adventures with your friends or family!
Read more »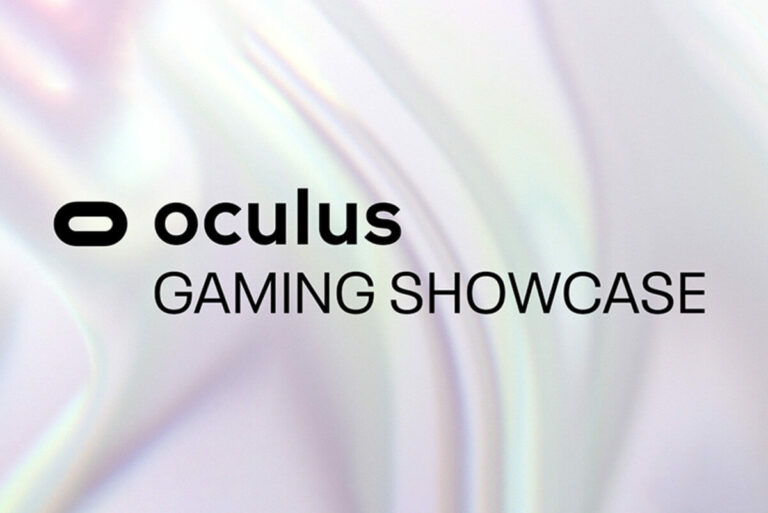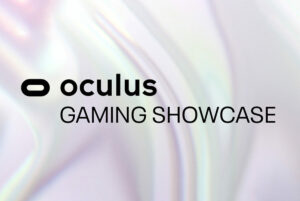 Oculus made its first official Gaming Showcase.
Read more »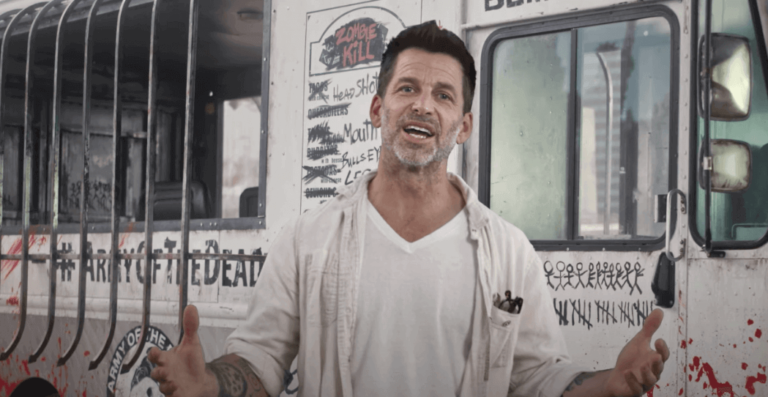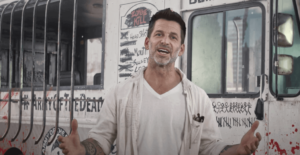 Zack Snyder's latest Netflix hit Army Of The Dead will be a real VR Experience.
Read more »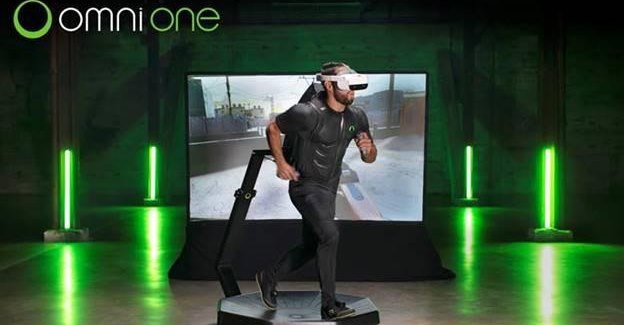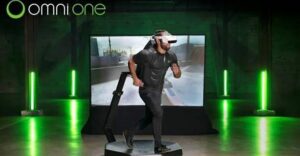 The Flemish businessman Jan Goetgeluk has raised a lot of development capital for the VR treadmill (Omni One).
Read more »