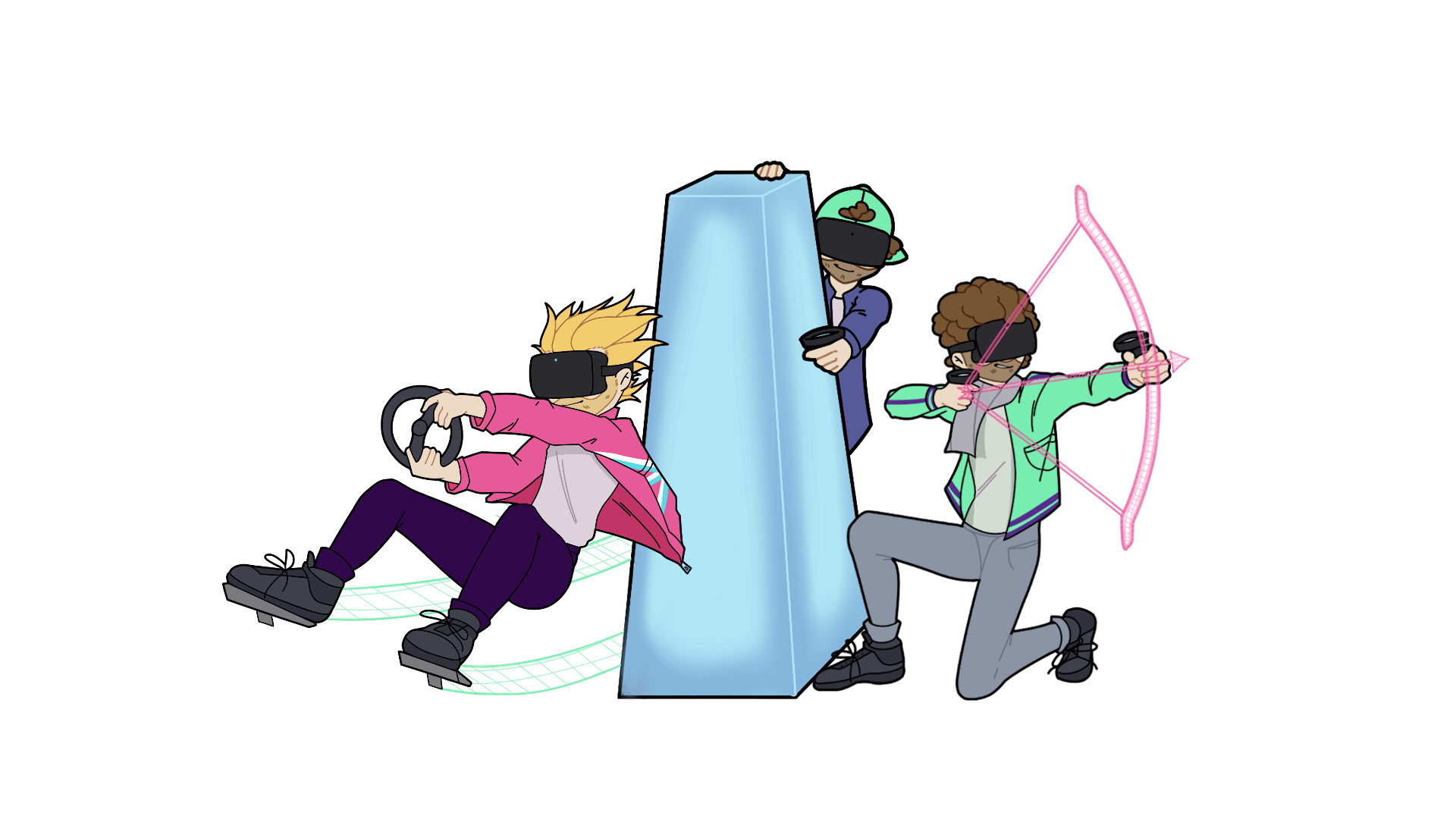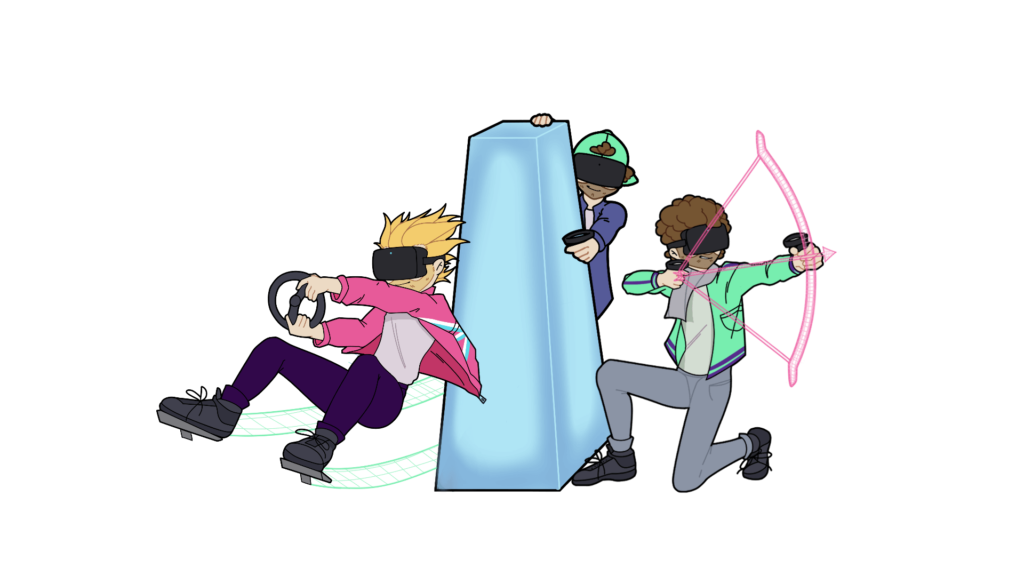 The VRcafe is the place to escape reality, discover new worlds, and share experiences in the real world with eachother. Step by to dance with laser swords, shoot zombies, go inside roller coasters, race like Verstappen of lasergame on skyhigh towers. Check our wide range of VR options on this page!
Experience epic adventures in VR with friends or family.
This dynamic PVP shooter is perfect for groups of 6 players or more.
Step into the world of Max Verstappen during VR racing.
Escape to corona FREE worlds at home with the VR@HOME box.
Celebrate your VR birthday carefree in VR together with your friends.
Yes, you have finally found a fun and original company outing.
Entertain your company at company outings, birthdays, festivals and more with VR!
At the VRcafe you can also play games on a walk-in! Walk-in VR gaming is only 30 cents a minute.
De VR Experience biedt de mogelijkheid om 45+ verschillende games en ervaringen te spelen. Hierbij ben je helemaal vrij om te doen wat jij wilt. Zo kun je jouw favoriet keer op keer spelen of juist oneindig vaak van game wisselen.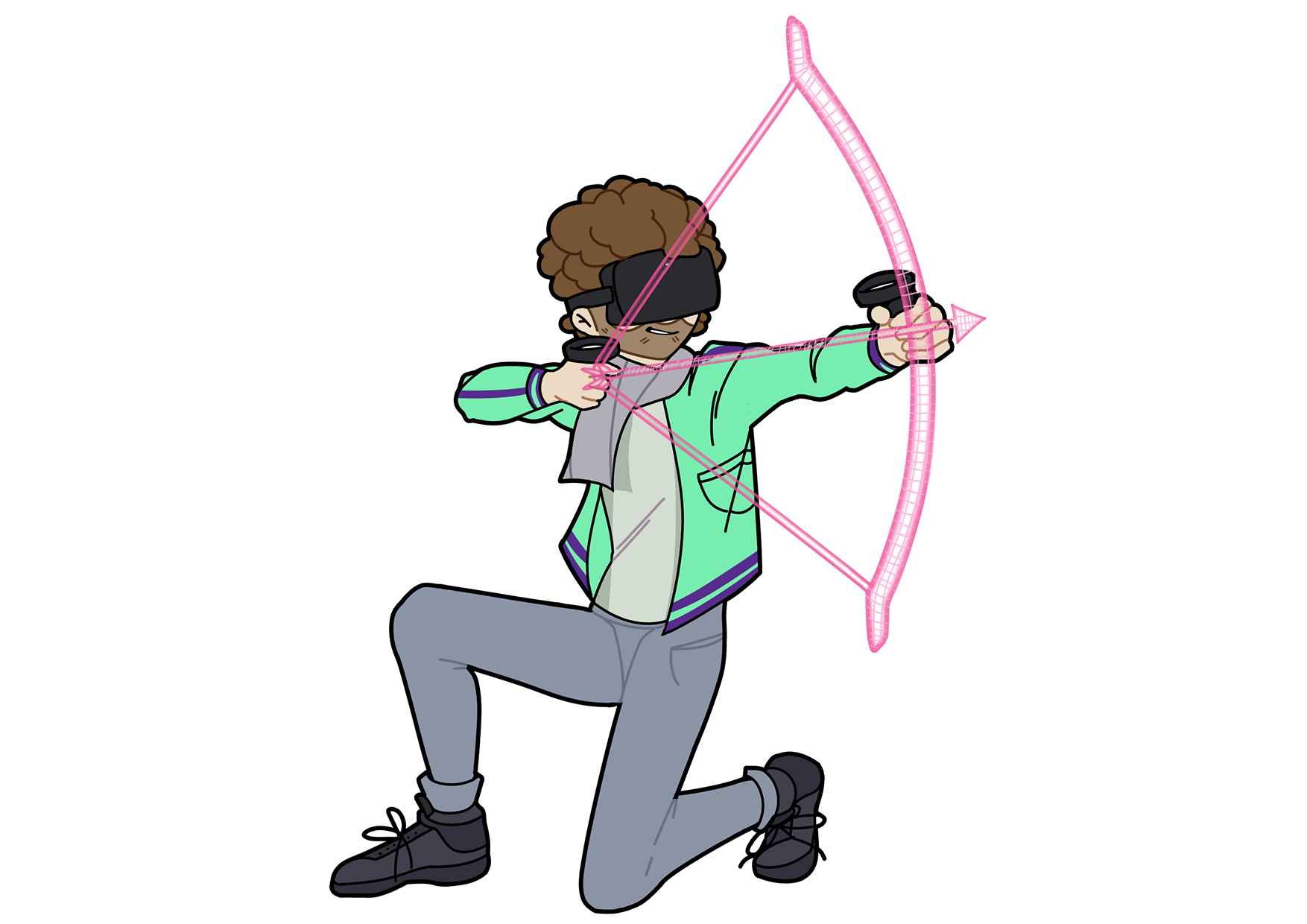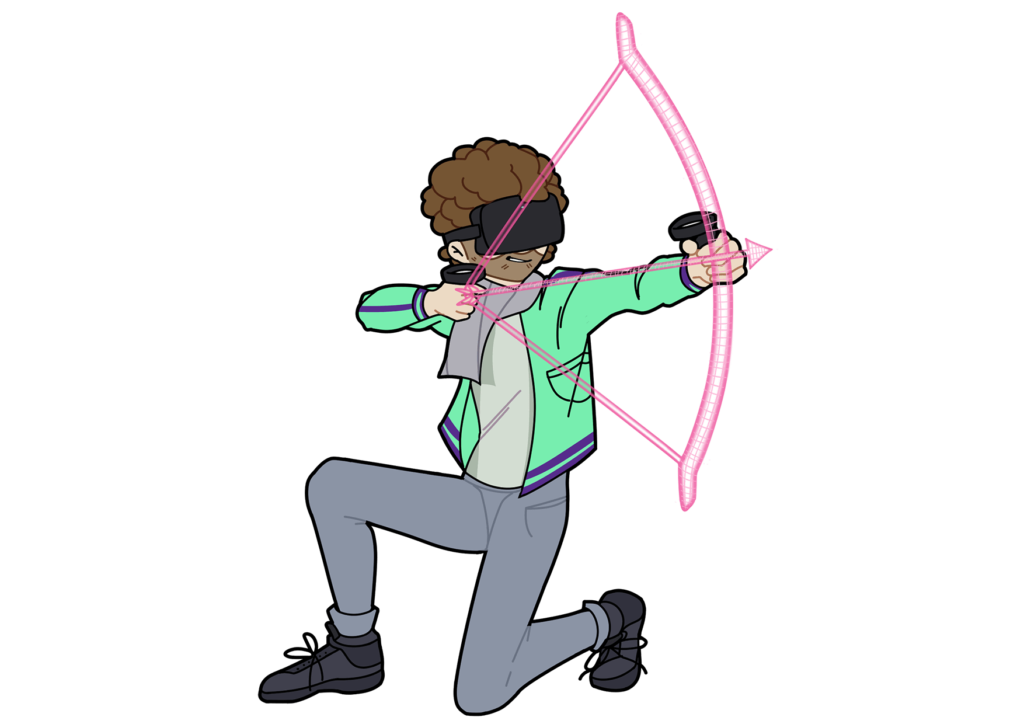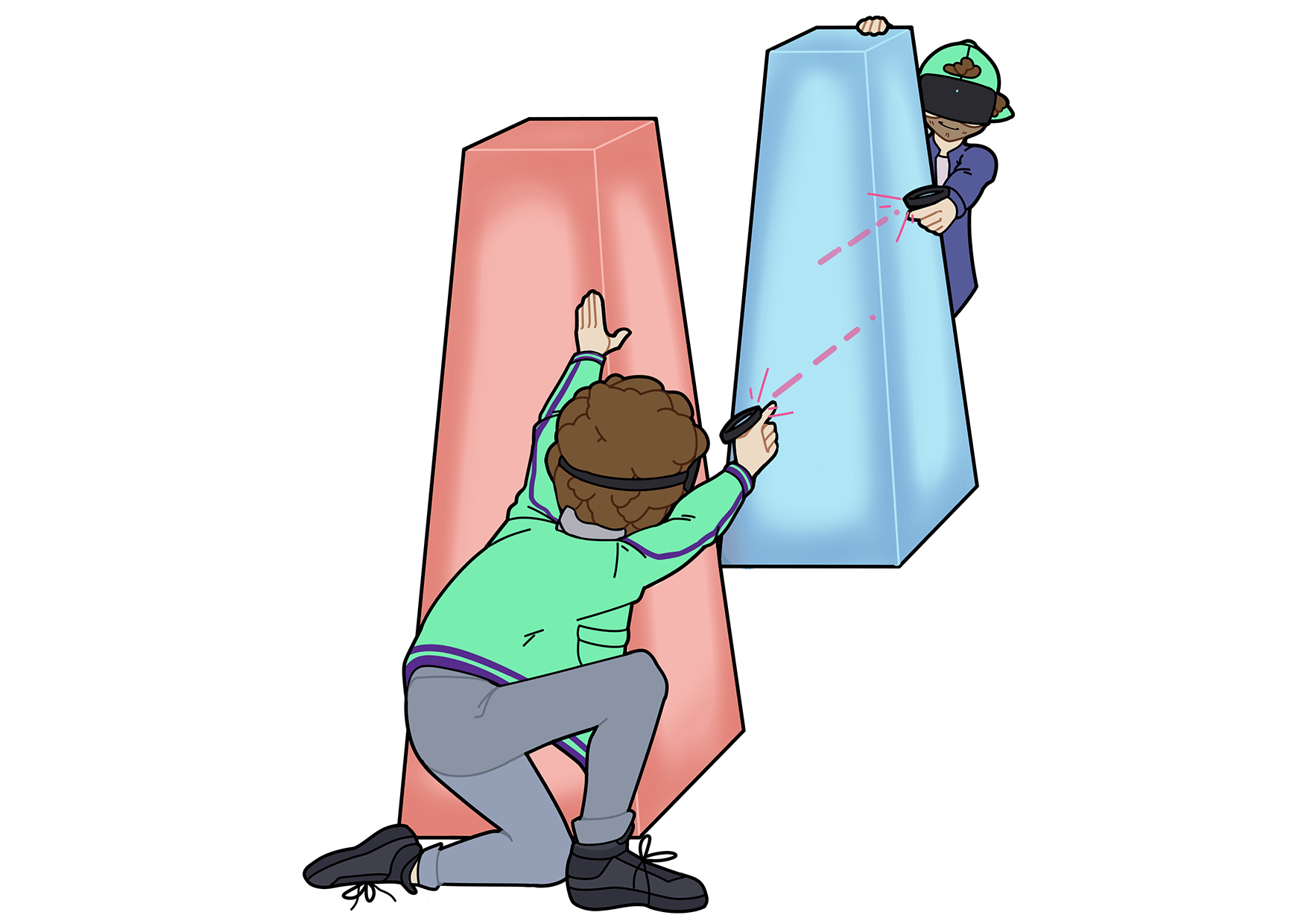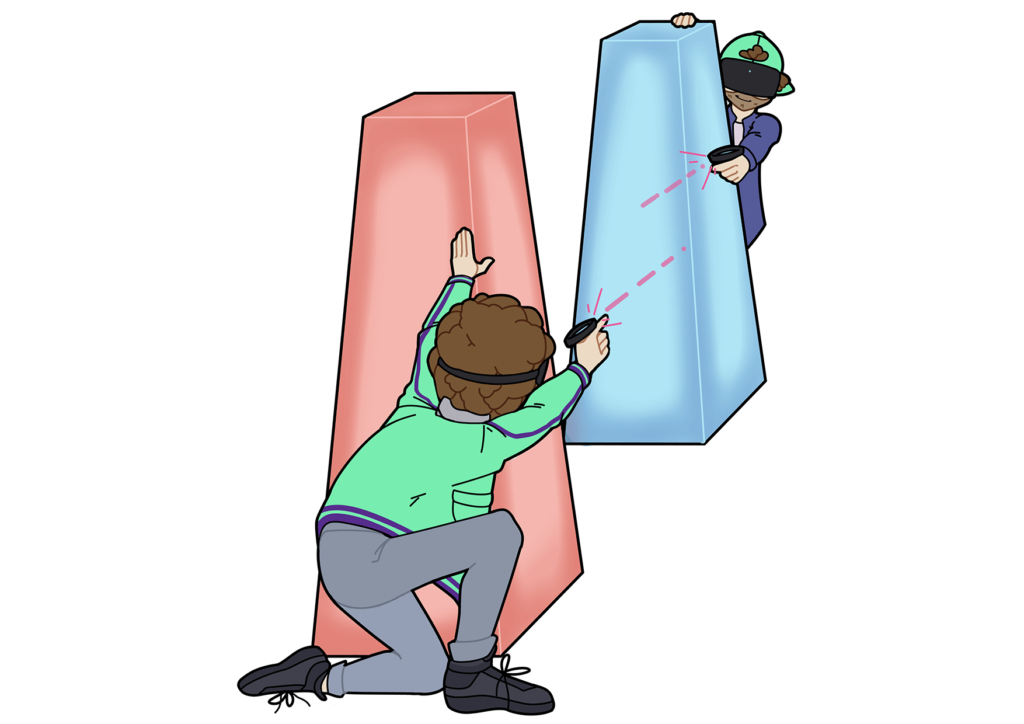 Stap in een mysterieuze wereld vol metershoge torens. Spring van de ene toren naar de ander, buk, mik en… schiet! VR Lasergamen is het leukste uitje voor groepen van alle leeftijden!
Want to race just like Max Verstappen? Quickly step behind the wheel and put on your VR headset! Experience what it is like to drive on a race track of your choice. Can you manage to become first?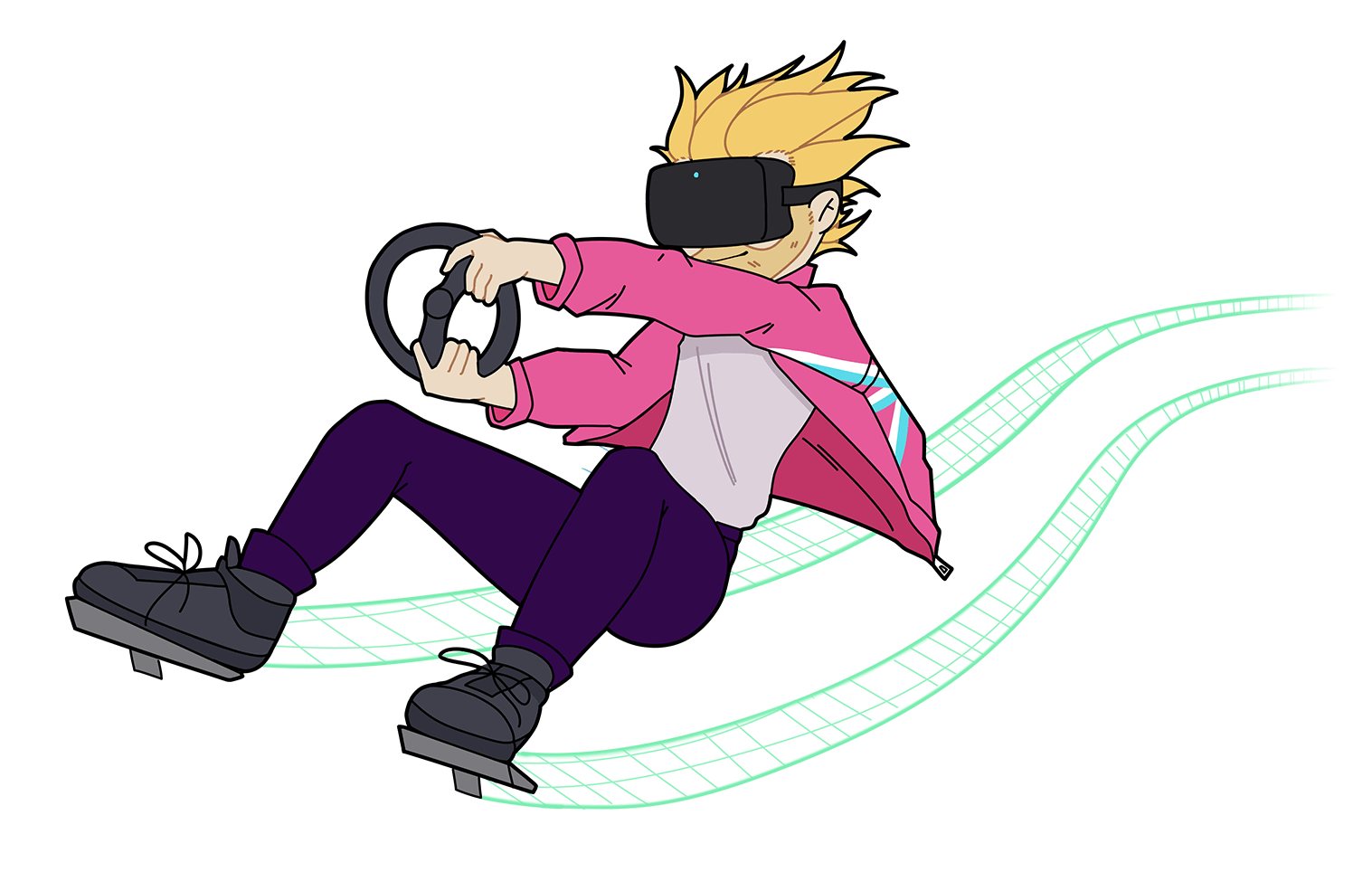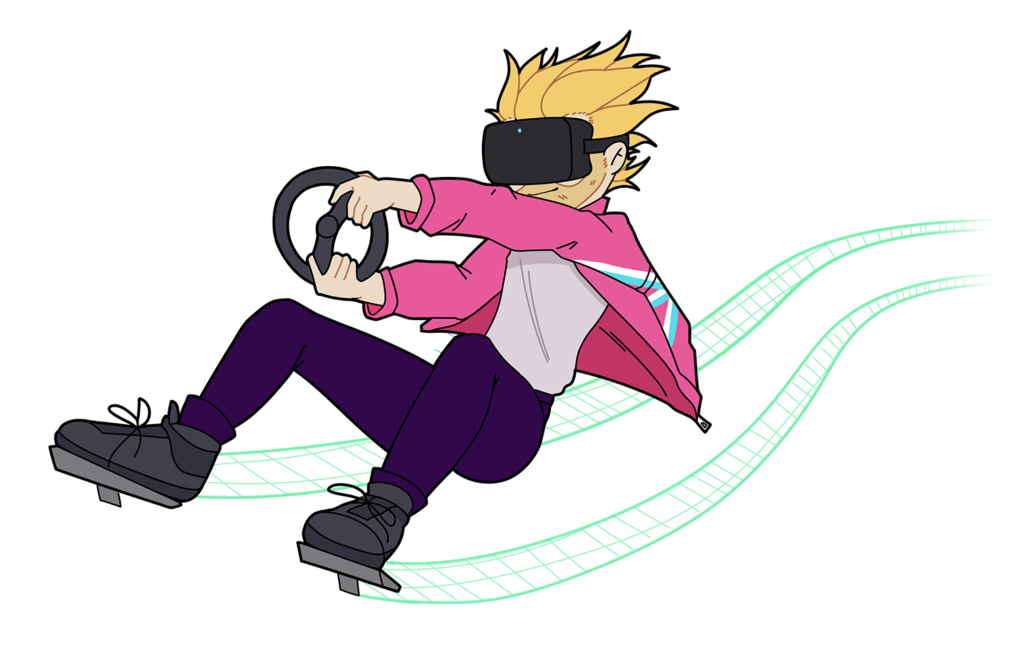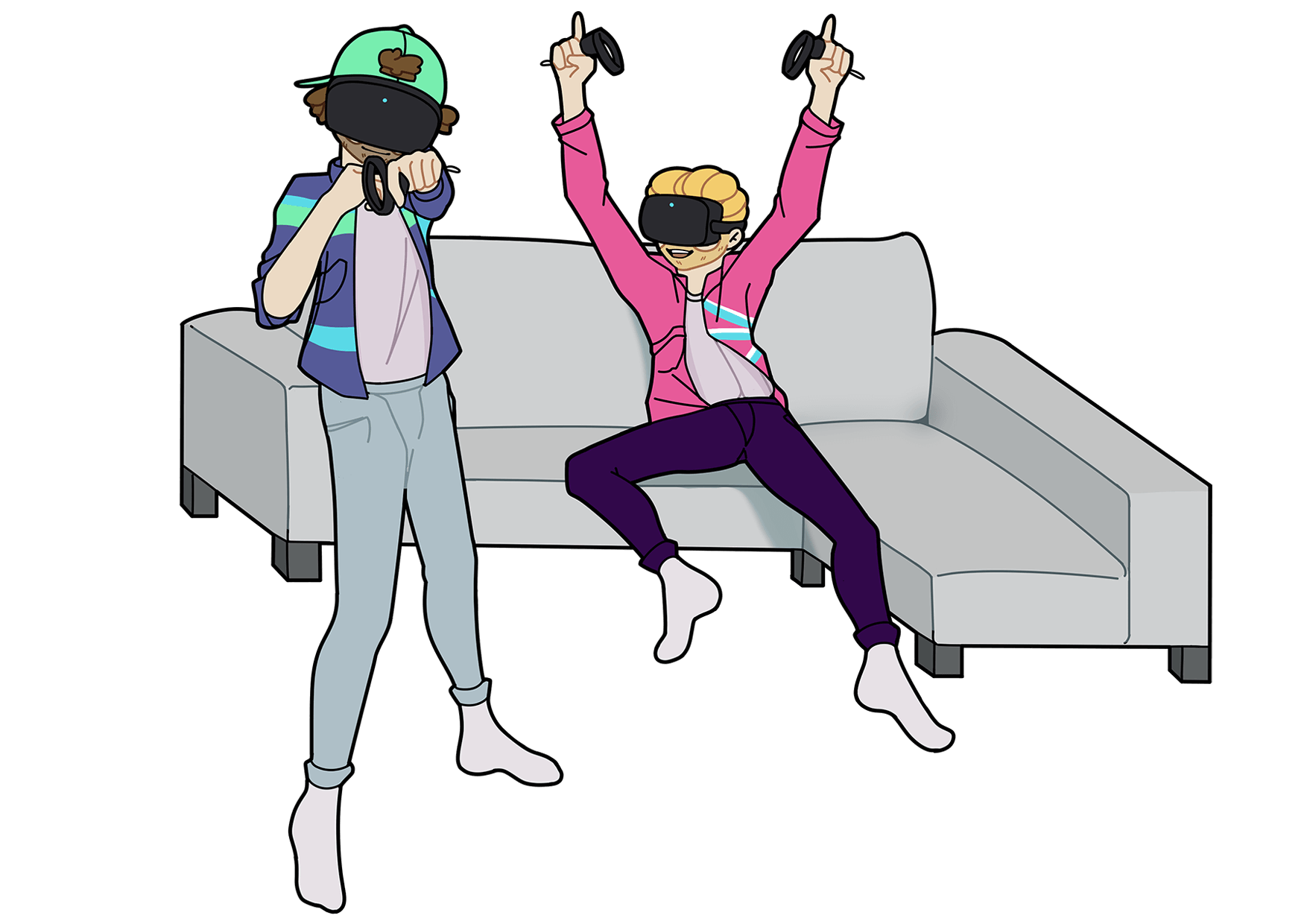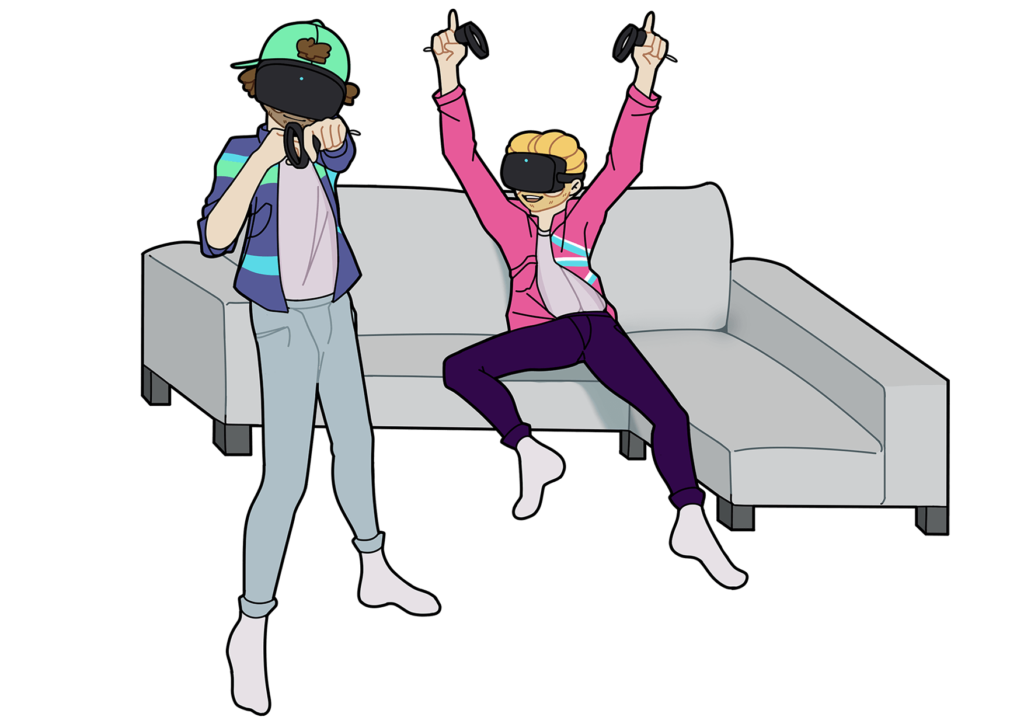 VR@Home is het leukste uitje voor thuis! Huur een of meerdere VR-brillen en ontsnap naar de gaafste virtuele werelden vanuit je luie stoel. Perfect om op je eigen gemak kennis te maken met VR samen met je vrienden, familie of huishouden.
Heb jij er altijd al van gedroomd om jouw kinderfeestje in een andere wereld te vieren? Het VRcafe maakt deze droom werkelijkheid! Geef het leukste feestje ooit voor jouw vriendjes en vriendinnetjes!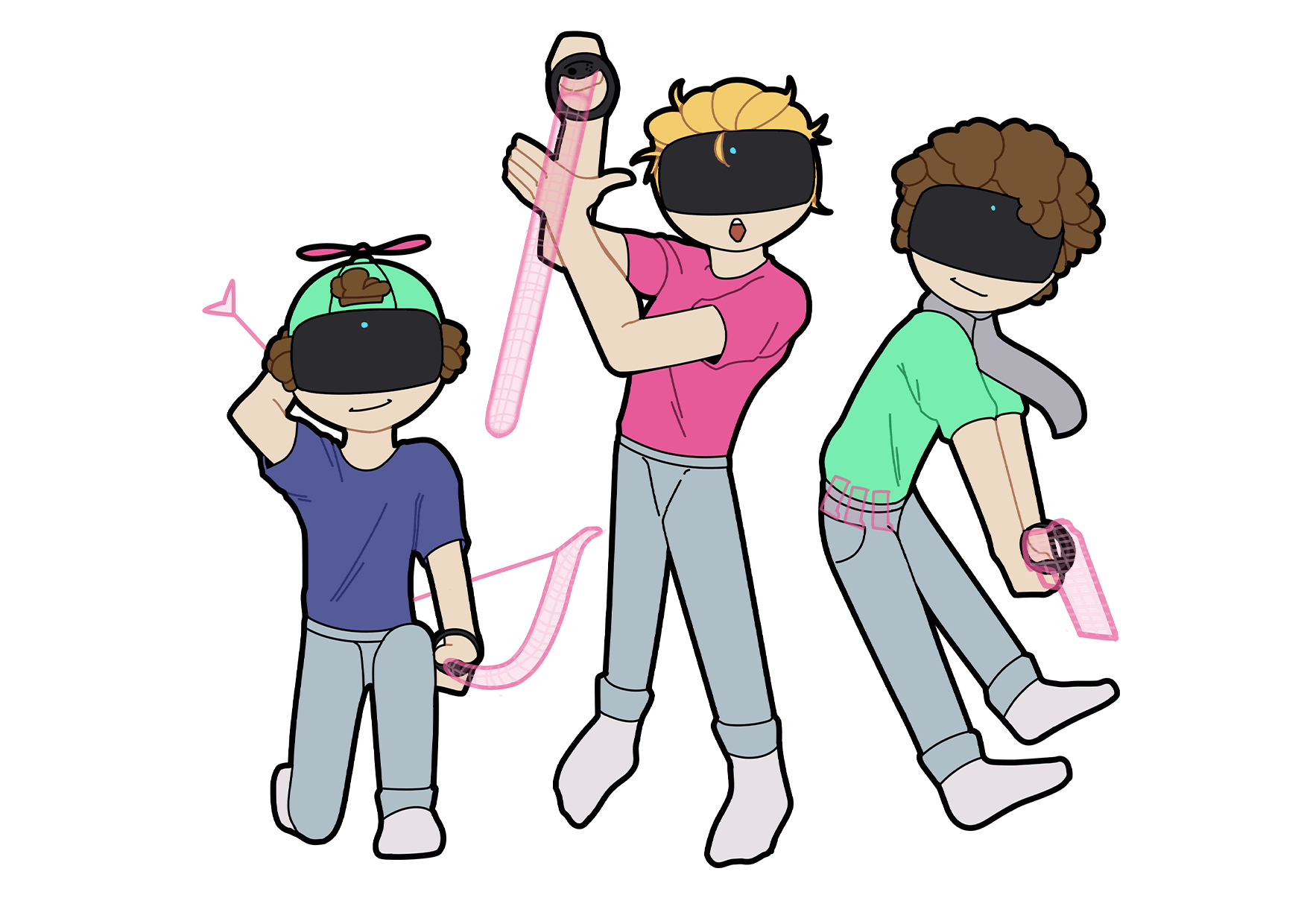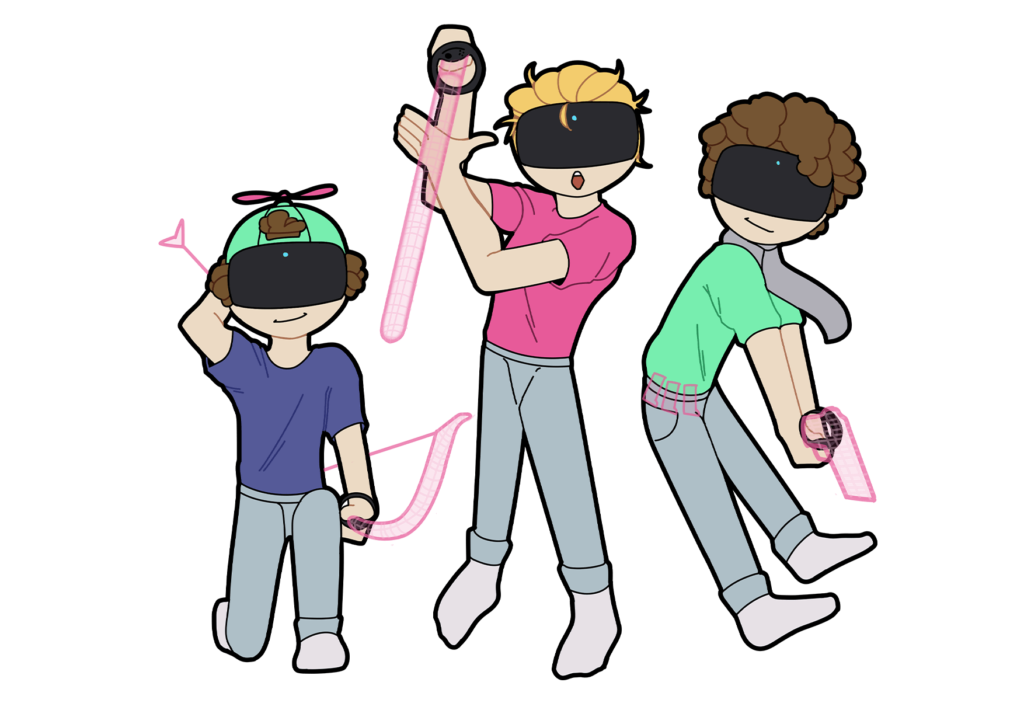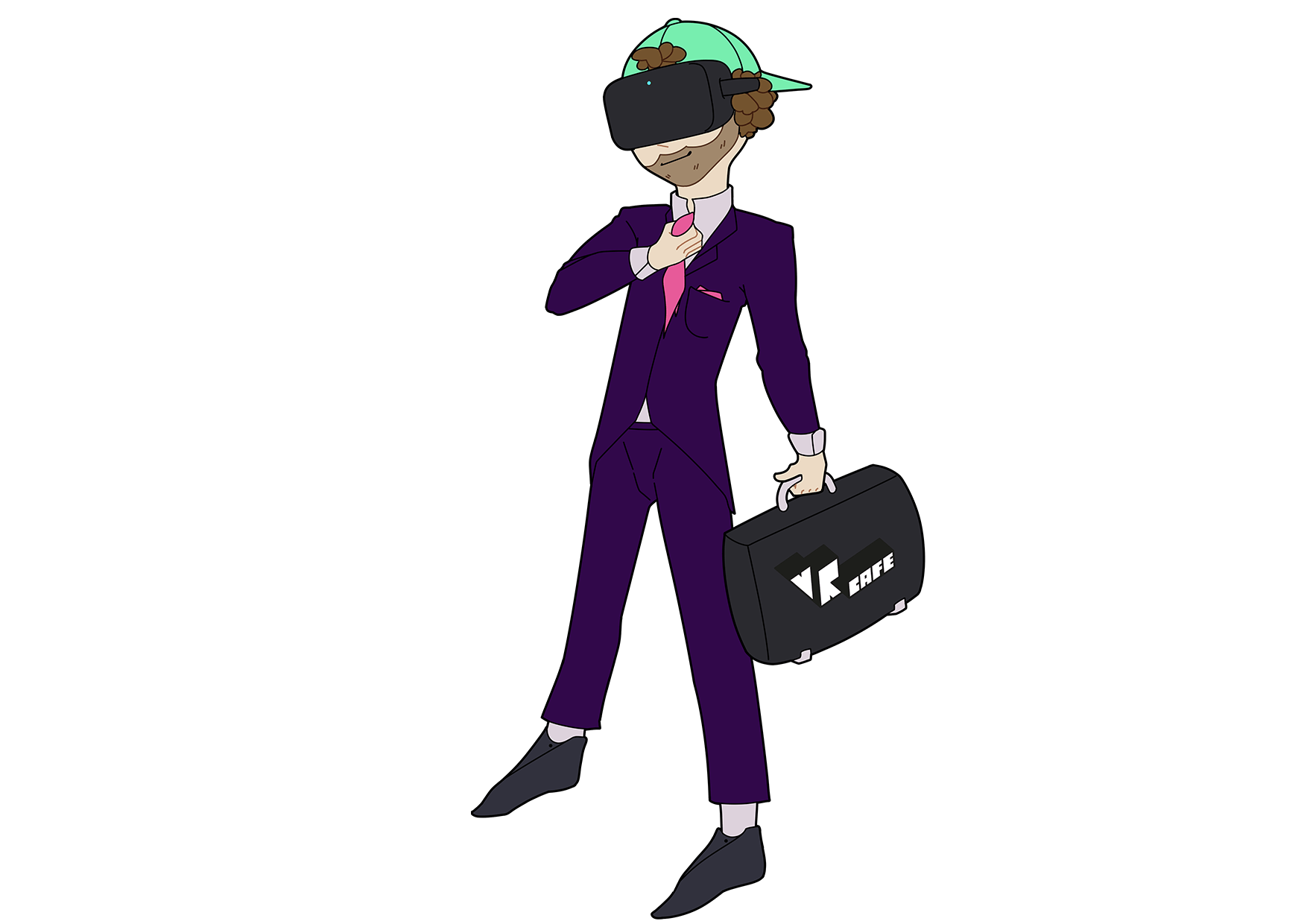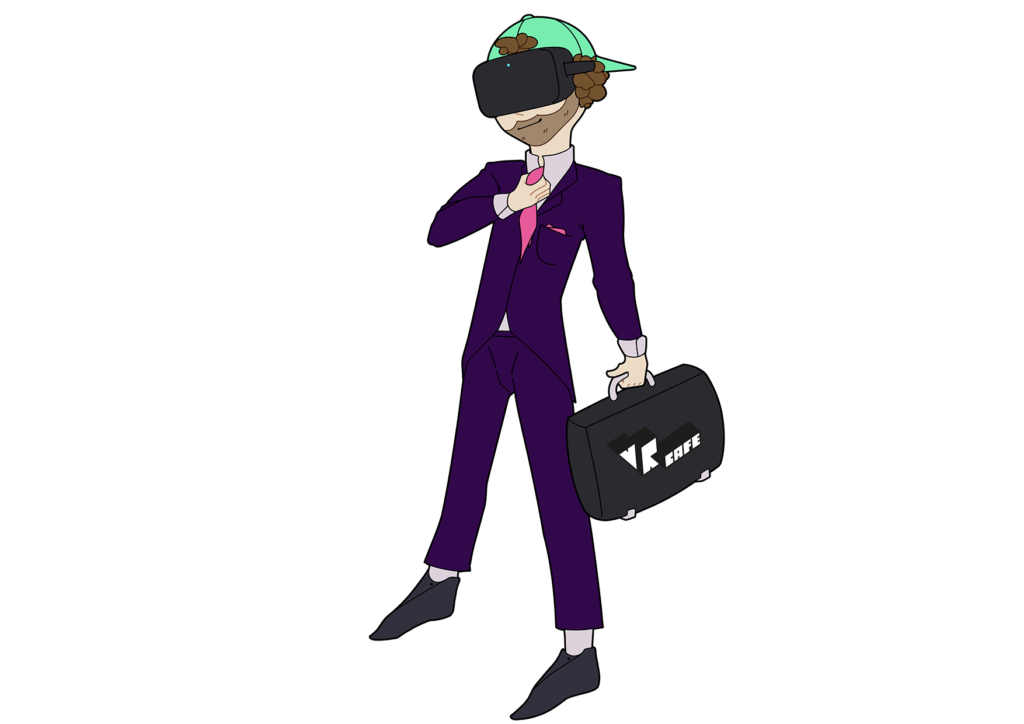 Het VRcafe in Haarlem: the place to be voor een bedrijfsuitje. Kom in groepen van maximaal  50 personen langs voor de leukste virtuele ervaring van je leven. Zet snel je VR headsets op en begin met spelen!
Ben jij een evenement aan het organiseren, maar heb je het gevoel dat er nog iets mist? VR op locatie is de leukste manier om jouw gezelschap te vermaken. Bedrijfsfeesten, verjaardagen, vrijgezellenfeesten, festivals.. noem het maar op!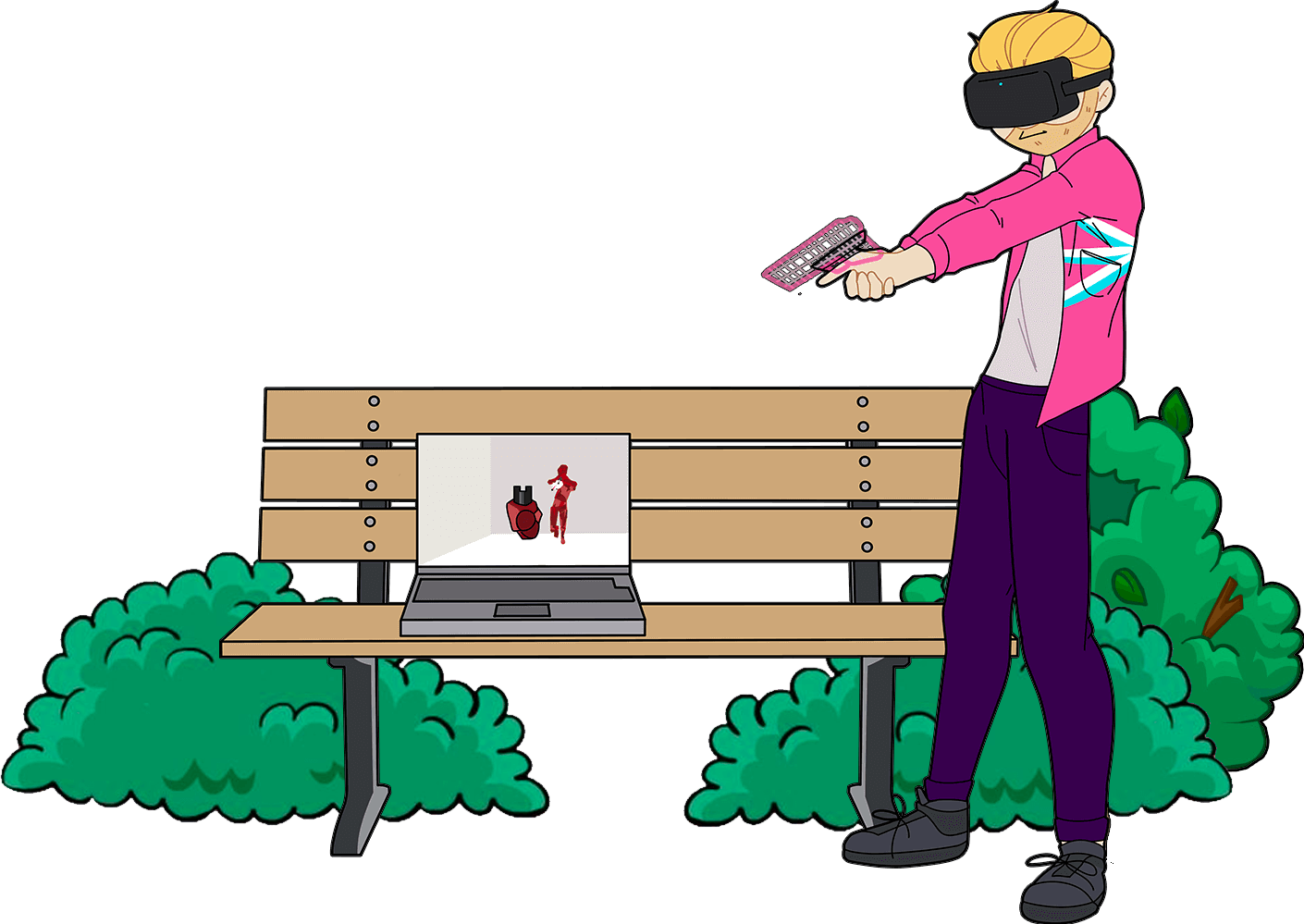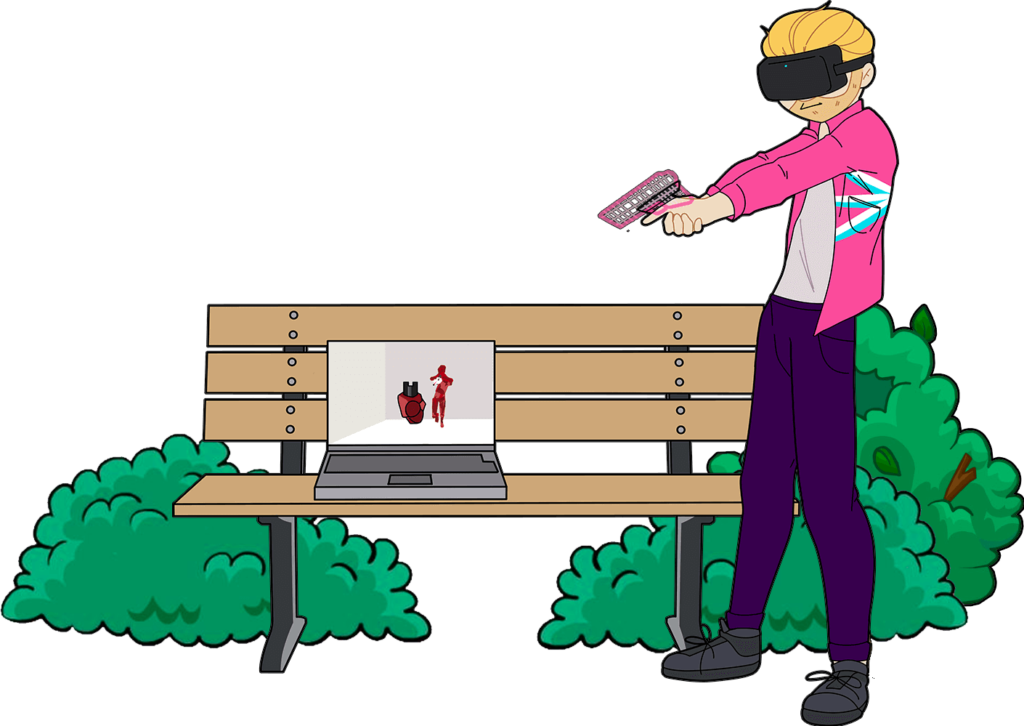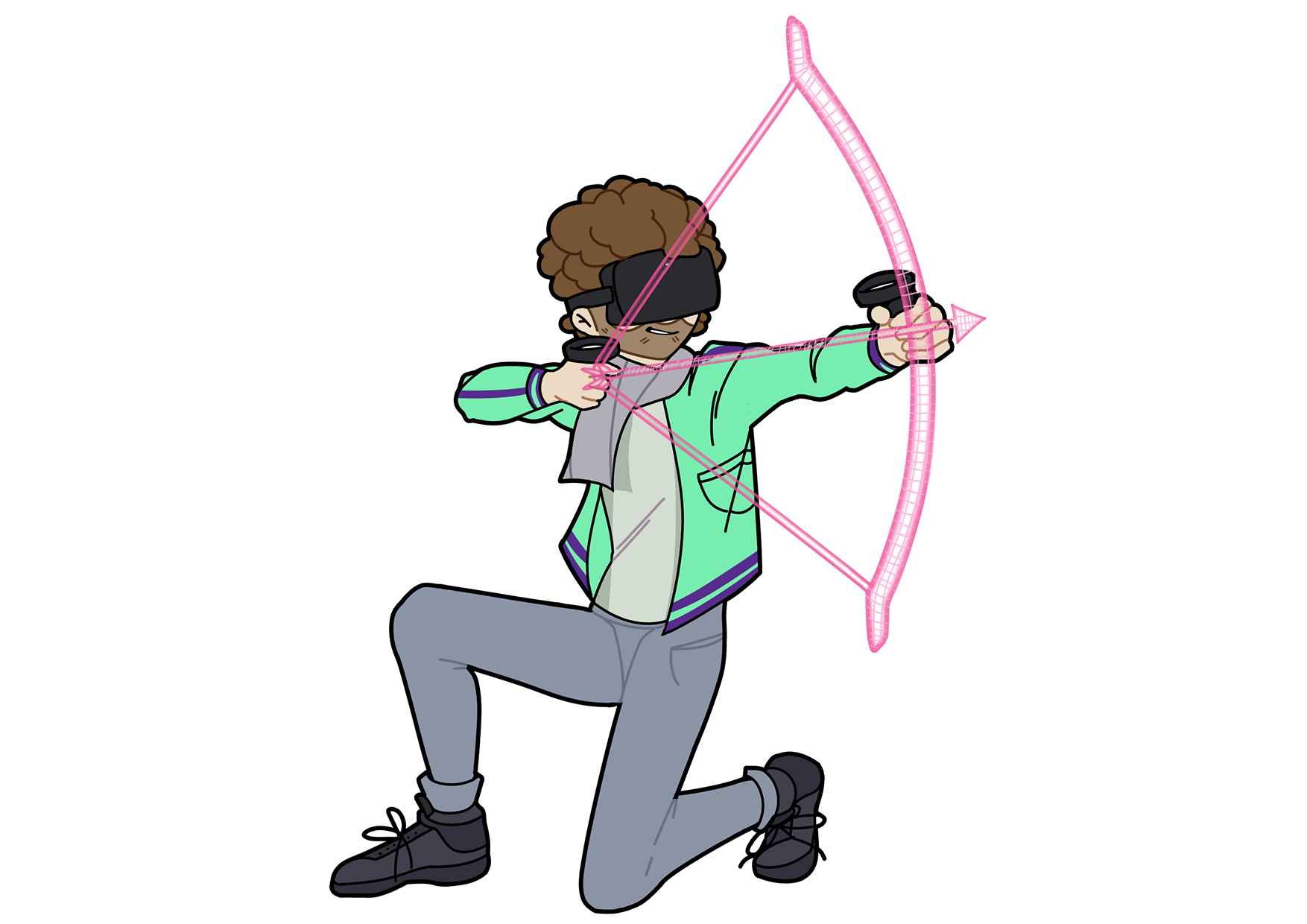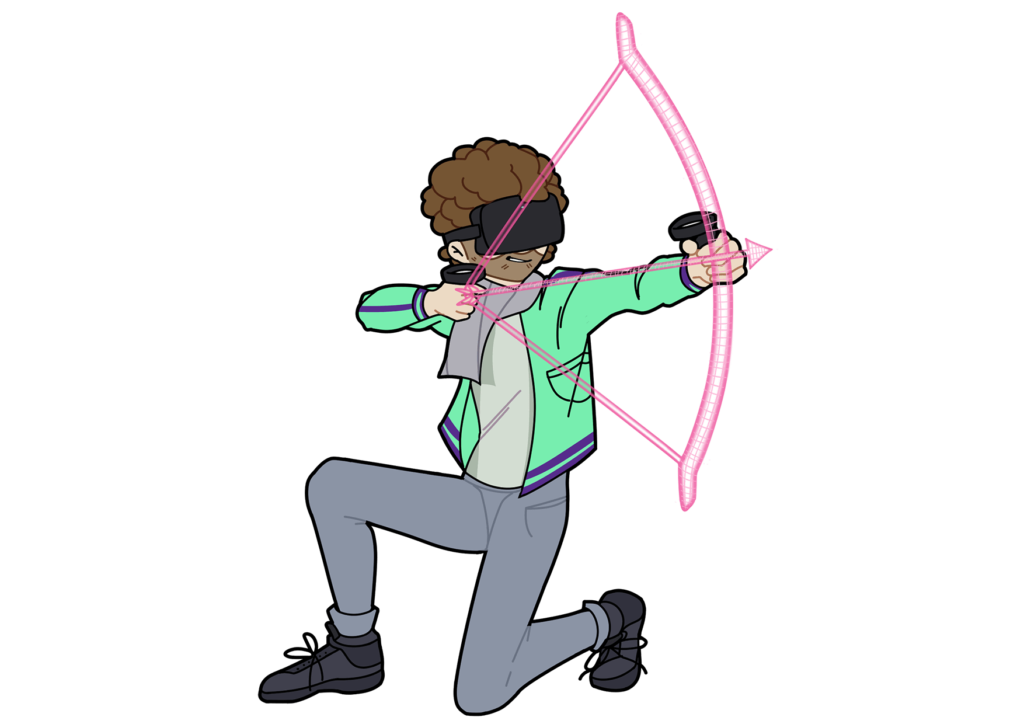 Loop je toevallig langs? Kom dan vooral binnen. Je bent bij ons altijd welkom, zelfs zonder afspraak! VR gamen op inloop kost slechts 30 cent per minuut zonder begeleiding. Hierbij kan je zelf tussen verschillende games wisselen!