The VRcafe is the most joyful place for Virtual Reality Gaming. You can play over 45 VR games and experiences. Do you want more? Try out VR Racing or go in battle mode with your friends with VR Lasergame. Beside all the fun and games, you can also relax at VRcafe with a with a drink or a snack while you watch others play in VR or grab a chair and play classic games (solo/multiplayer) on our custom made arcade machines. Want more action? Challenge your friends for a round of air hockey.
Virtual Reality (VR) is a digital environment. You can enter these environments by putting on a VR headset. Due to Virtual Reality, we are able to see, hear and feel a completely different world. Controllers give us the ability to explore and manipulate this world.
Choose your desired experience Make your reservation online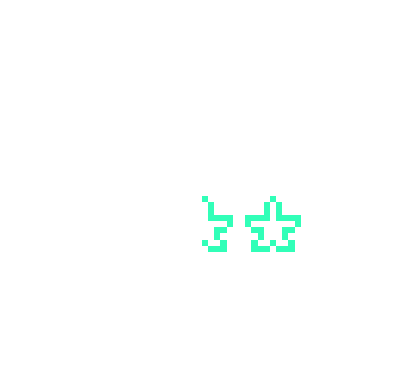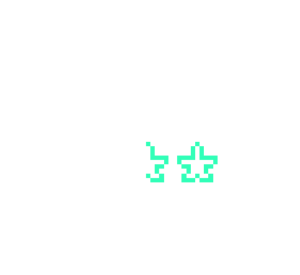 Choose your desired experience Make your reservation online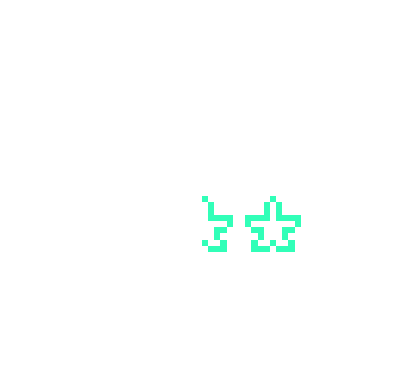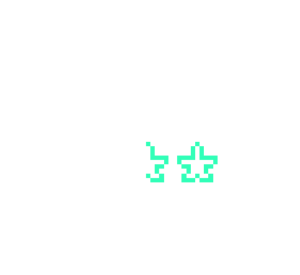 Leuke tent aardig personeel
Erg leuk kinderfeestje gehad. Onze kids waren misschien wat jong (8 jaar) maar hebben het enorm naar hun zin gehad. De spellen van de VR Experience vonden ze leuk en ook tijdens het wachten op hun beurt konden ze zich vermaken met een arcade spel of air hockey. De begeleiding was prima. Enige kritiek puntje is dat het tijdens de boeking mij niet duidelijk was dat je dan 3 speelvelden boekt. Als je met 10 kids komt, is dat wat weinig. Gelukkig konden we nog speelvelden bij boeken. Oja, en ze hebben havermelk voor in de capuccino. 🙂
Aardig personeel, we waren wat eerder maar konden ook gewoon eerder beginnen, super. Relaxte sfeer. De jongens (10-13 jaar oud) vonden het helemaal fantastisch, echt heel geschikt voor deze leeftijd. Minpuntje is de catering; het heet een cafe, maar je moet er niet speciaal voor de koffie komen....Er was wel bittergarnituur, maar een sausje erbij zou leuk zijn geweest, de nacho's waren op en behalve een zakje chips of een snoepreep is er niet zoveel anders te bestellen. Door de catering wat op te krikken met een beter koffieapparaat en een taartje bijvoorbeeld trek je misschien ook wat meer publiek en zou je nog wat extra's kunnen verdienen.
Alexandra de Wit
22/08/2021
Leuke plek voor een VR ervaring. Mijn zoon en vrienden hebben genoten. Vriendelijk personeel die weet wat ze aanbieden op een heel relaxte manier. Centraal gelegen bij station Haarlem en met parkeergarage ernaast is het makkelijk bereikbaar.
Jorinde Paccusse
22/08/2021
De jongens hebben genoten van de VR experience, een geslaagd partijtje!
Berend Jan van Bruggen
18/08/2021
Leuke manier om met VR kennis te maken. We gingen met 17 personen. Het was mogelijk om met een VIP pakket te huren wat ervoor zorgde dat we alles konden gebruiken. Geweldig voor pubers ook. Alles werd goed uitgelegd, de ruimte is overzichtelijk. Als we dan toch een puntje van kritiek zouden moeten geven arcade games vielen een beetje tegen, het waren retropie machines. Daar hadden we liever "echte" arcade spellen gezien. Maar daarvoor ga je niet naar een VR café. Het VR gebeuren was wel echt geweldig. Heel veel verschillende dingen gedaan (racen, schieten, balanceren, dansen, 3 tegen 3 lasergamen) erg leuk.
gijs reuvekamp
18/08/2021
Tja we hebben gelachen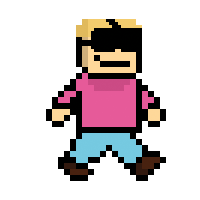 At the VRcafe you can also play games on a walk-in! Walk-in VR gaming is only 30 cents a minute.
Choose between 45 different games yourself!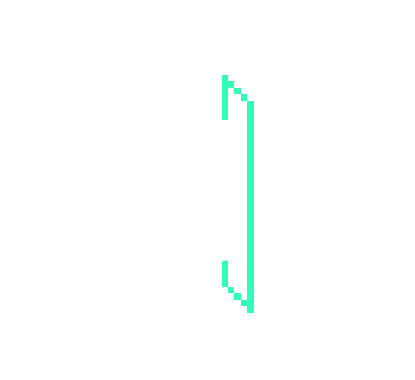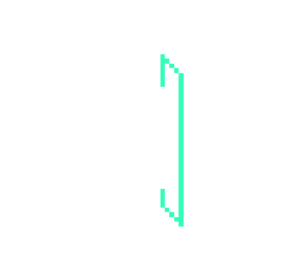 Step by without an appointment Play for 30 cents a minute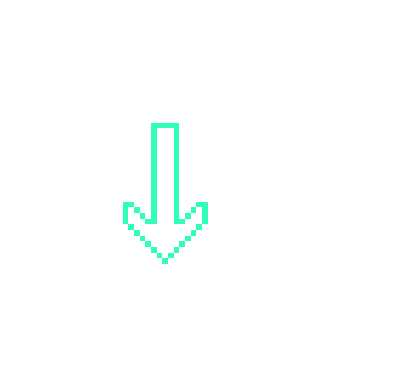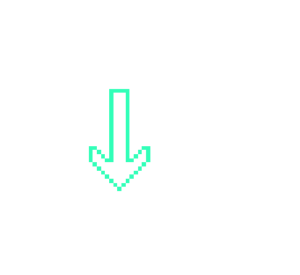 Remember: reservations always come first!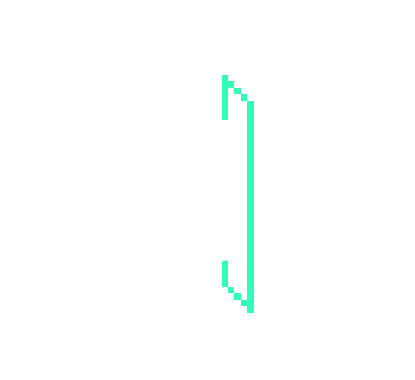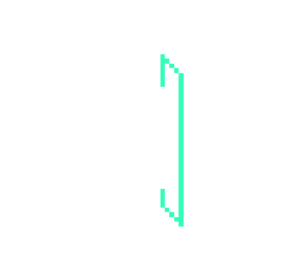 Step by without an appointment Play for 30 cents a minute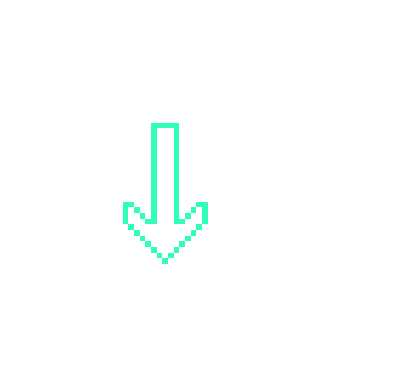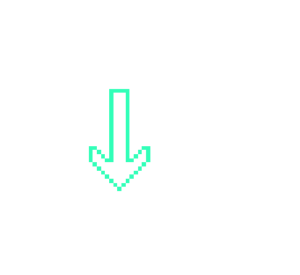 Remember: reservations always come first! Discover the most popular games within our range of 45+ games and experiences here!