The VRcafe is the one-stop destination for Virtual Reality gaming. Here you can enjoy the immersive experience of VR and relax in our comfortable and stress-free cafe with a drink and a snack.
Virtual Reality (VR) is a digitally generated environment that you can see with a VR headset. You see, hear and feel a new world around you. With controllers it is possible to explore and manipulate the environment.
Experience epic adventures in VR with friends or family.
This dynamic PVP shooter is perfect for groups of 6 players or more.
Step into the world of Max Verstappen during VR racing.
Escape to corona FREE worlds at home with the VR@HOME box.
Celebrate your VR birthday carefree in VR together with your friends.
Yes, you have finally found a fun and original company outing.
Meet all your friends and/or colleagues in VR from your living room.
Surprise the company of your company party, birthday, bachelor party, festival, etc. with VR!
Choose your desired experience Make your reservation online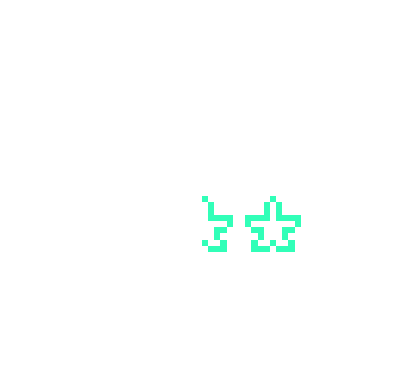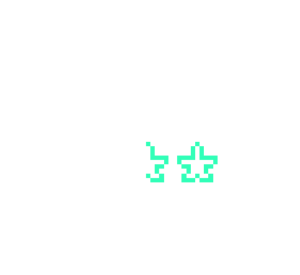 Choose your desired experience Make your reservation online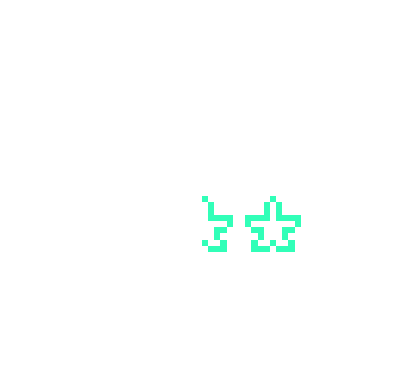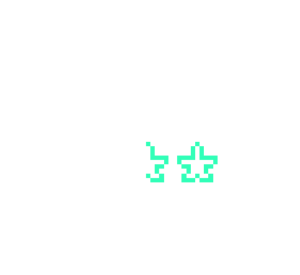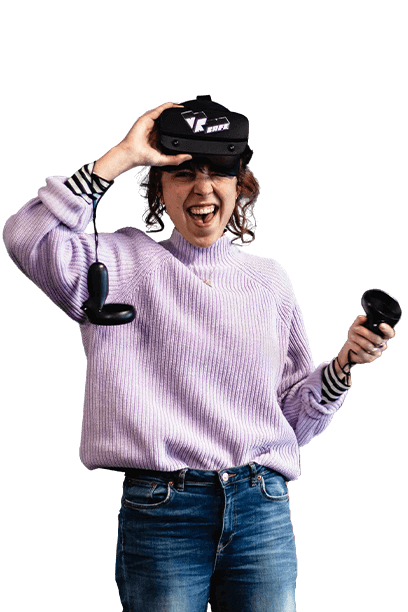 Super fun VR experience in the VRcafe! Nice equipment, clear and friendly explanation. Cozy atmosphere and fun games. Highly recommended!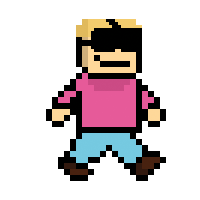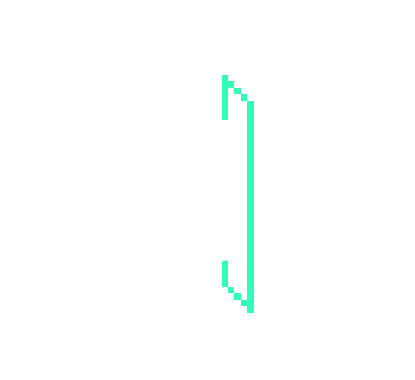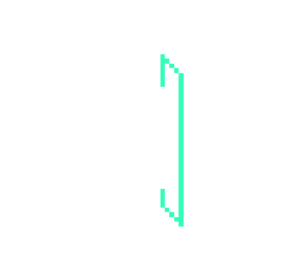 Just walk-in and start playing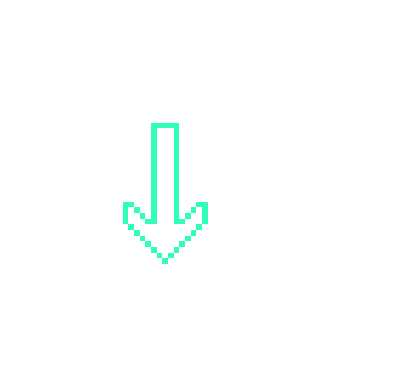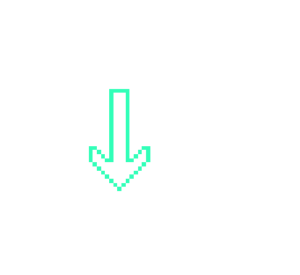 Reservations always come first. Assistance is always available.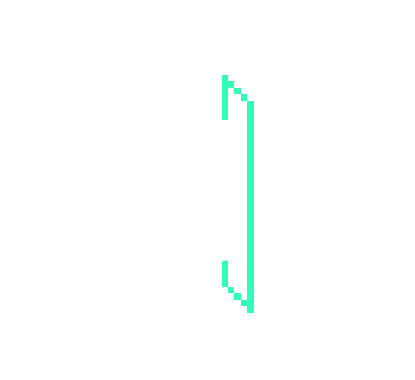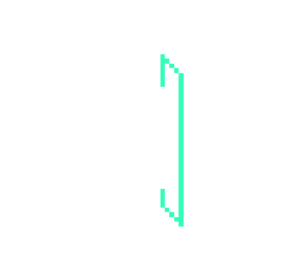 Just walk-in and start playing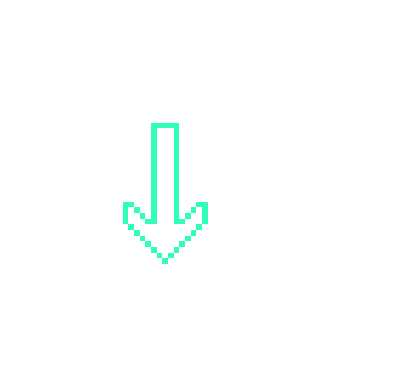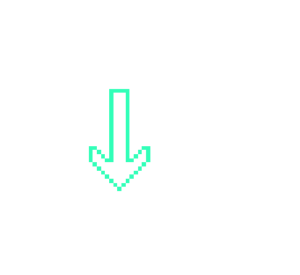 Reservations always come first. Assistance is always available.
Check out our selection of popular games from the total pool of over 45 different VR games and experiences!
SUPERHOT VR
Van alle kanten komen vijanden op je af terwijl de kogels om je oren vliegen. Kan jij alle levels uitspelen?
TOWER TAG
Tower Tag is het VR lasergamen van de toekomst. In deze dynamische pvp shooter probeer je in verschillende gamemodes de tegenstanders te verslaan. De besturing is zo makkelijk dat iedereen dit onmiddellijk kan spelen. Echte aanrader voor grote groepen.
RACKET NX
Combineer squash met tennis in een neon verlichte dome en versla jouw tegenstander met epische combo's. Wie het eerst 1000 punten haalt wint!
ARIZONA SUNSHINE
Rug tegen rug, beperkte hoeveelheid munitie en zombies zover het zicht rijkt. Hou je wapen goed vast, mik en schiet met levensechte bewegingen. In deze post-apocalyptische wereld is de strijd tegen ondoden nog nooit zo intens geweest.
HALF LIFE ALYX
Beleef de apocalyptische wereld door de ogen van Alyx in de nieuwste Half-Life: Alyx. Met 15 uur gameplay en ongeëvenaarde graphics is dit een van de beste VR games op dit moment!
PAVLOV VR
Pavlov VR is DE Virtual Reality multiplayer shooter van dit moment. Het realistisch herladen en de oneindige bewegingsvrijheid zorgen voor een intens spannende ervaring. Kan jij beter mikken dan jouw tegenstanders?!
ELVEN ASSASSIN
Speel met elkaar, dood aanstormende orcs en draken en bescherm jouw kasteel bewapend met pijl en boog, maar pas op voor de enorme bijlen die naar je hoofd vliegen. Of ga elkaar te lijf in de pvp modes en wordt bekroond tot pijl en boog meester.
KEEP TALKING AND NOBODY EXPLODES
Gevangen in een kamer met een tikkende tijdbom moet jij de bom ontmantelen. De oplossingen voor de puzzels zijn in handen van jouw vrienden die op de bank zitten en de bom niet kunnen zien.  Praat met elkaar om de bom te ontmantelen en snel voordat de bom ….. BOOM!
FRUIT NINJA
Hak met twee katanas zo veel mogelijk fruit doormidden voordat het fruit de grond raakt. Maar pas op, er kunnen bommen tussen zitten!
EPIC ROLLER COASTERS
Stap in het karretje en rij door de meest intense achtbanen ooit. In Epic Roller Coasters heb je het gevoel dat je er echt in zit!
PROJECT CARS 2
Project Cars 2 is de racesensatie in VR op dit moment. Race in meer dan 180 prachtige auto's over schitterende circuits. Stap in de raceseat, hou je stuur goed vast, trap het gaspedaal in en scheur als eerste over de finish!
RICHIE'S PLANK EXPERIENCE
Je staat bovenop een wolkenkrabber, 100 verdiepingen hoog, balancerend op een plank. Je handpalmen zweten en knieën beven. Durf jij te springen?